When a Las Vegas small business owner advertises on a local radio station, the first words determine if consumers will pay attention. The article "Be Heard: The #1 Job of Commercials on Las Vegas Radio" discusses this topic in-depth.
When it comes time to buy, however, getting in the final word can be equally important. Advertising on Las Vegas radio is often the last voice a customer hears before making a purchase in-store or online.
Being the last voice serves as a potent reminder to consumers that a business or product exists. Especially since our brains make things very easy to forget. Science says it's so.
Hermann Ebbinghaus was a German psychologist who, during the 19th century, who pioneered the experimental study of memory. He is most famous for the discovery of the "Forgetting Curve". This curve demonstrates how rapidly the ability to recall information erodes over time.
The Ebbinghaus Curve indicates that unless people make a concerted effort to remember, the ability to recall information drops by 40% after just 20 minutes. At the end of one day, recall drops to only about 25%. Quickly after that, recall diminishes into oblivion.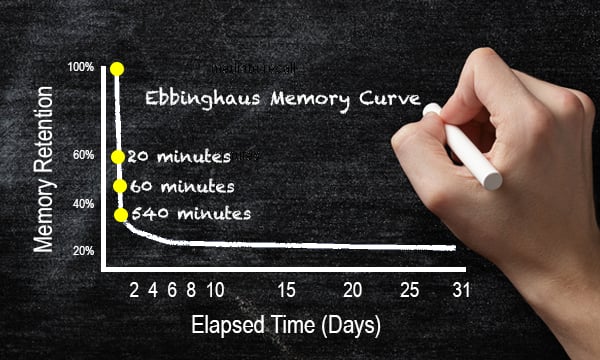 What all this science suggests is that to be remembered by potential customers, it is critical that local business owners advertise consistently. According to many marketers, advertising on Las Vegas radio allows small businesses to do that affordably and effectively.
Cars put most consumers in proximity to Las Vegas retailers. A study by Edison Research reveals that 82% of people in cars prefer listening to the radio. This is significantly greater than all other available audio sources.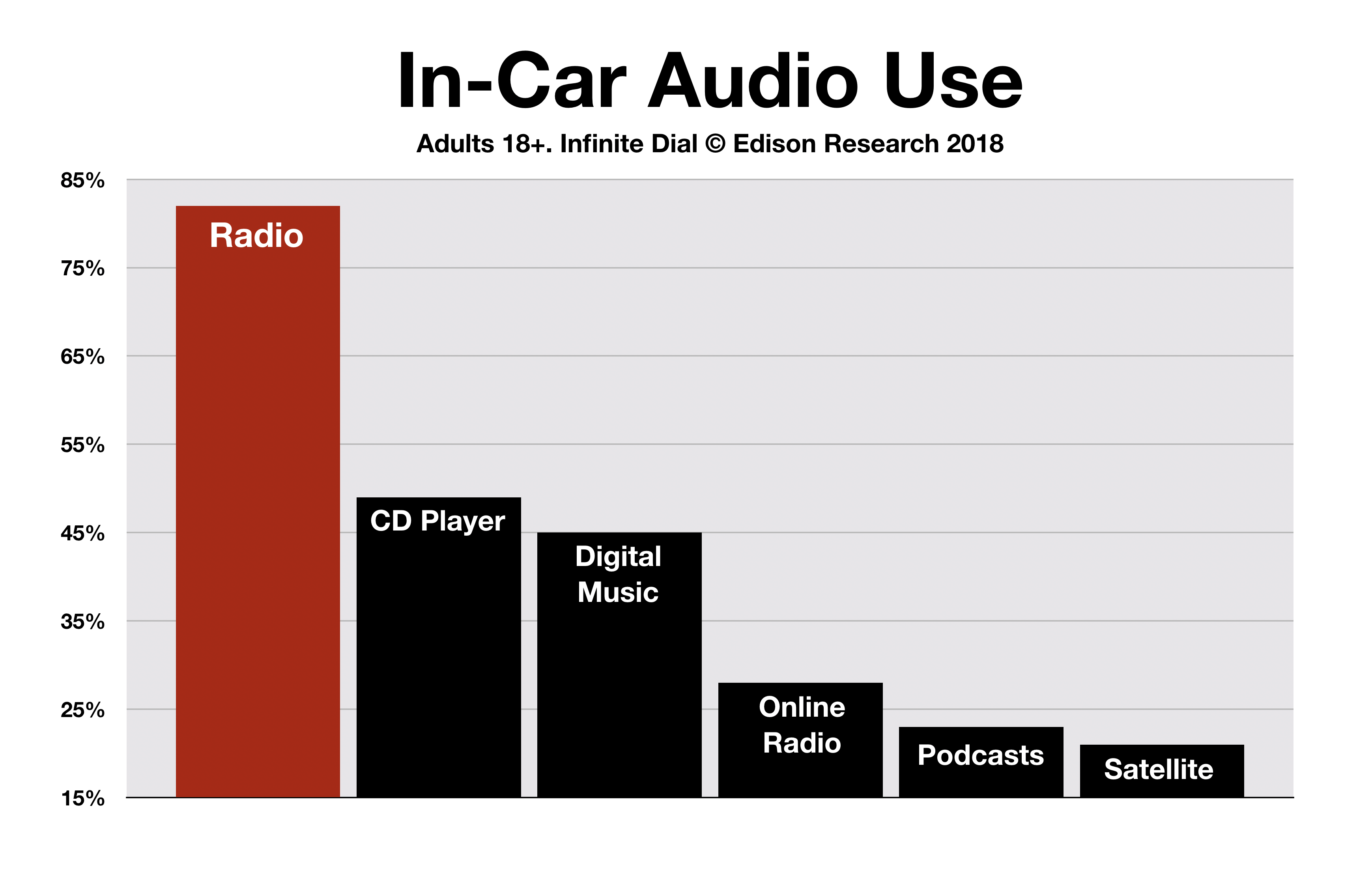 A study by USA Touchpoints, a cross-platform measurement company, studied the time-lapse between audio media use and time of purchase. Radio was, by far, used most often within one half-hour of purchase. Based on the Ebbinghaus Curve, this 30 minutes provides small business owners with the greatest likelihood of being remembered.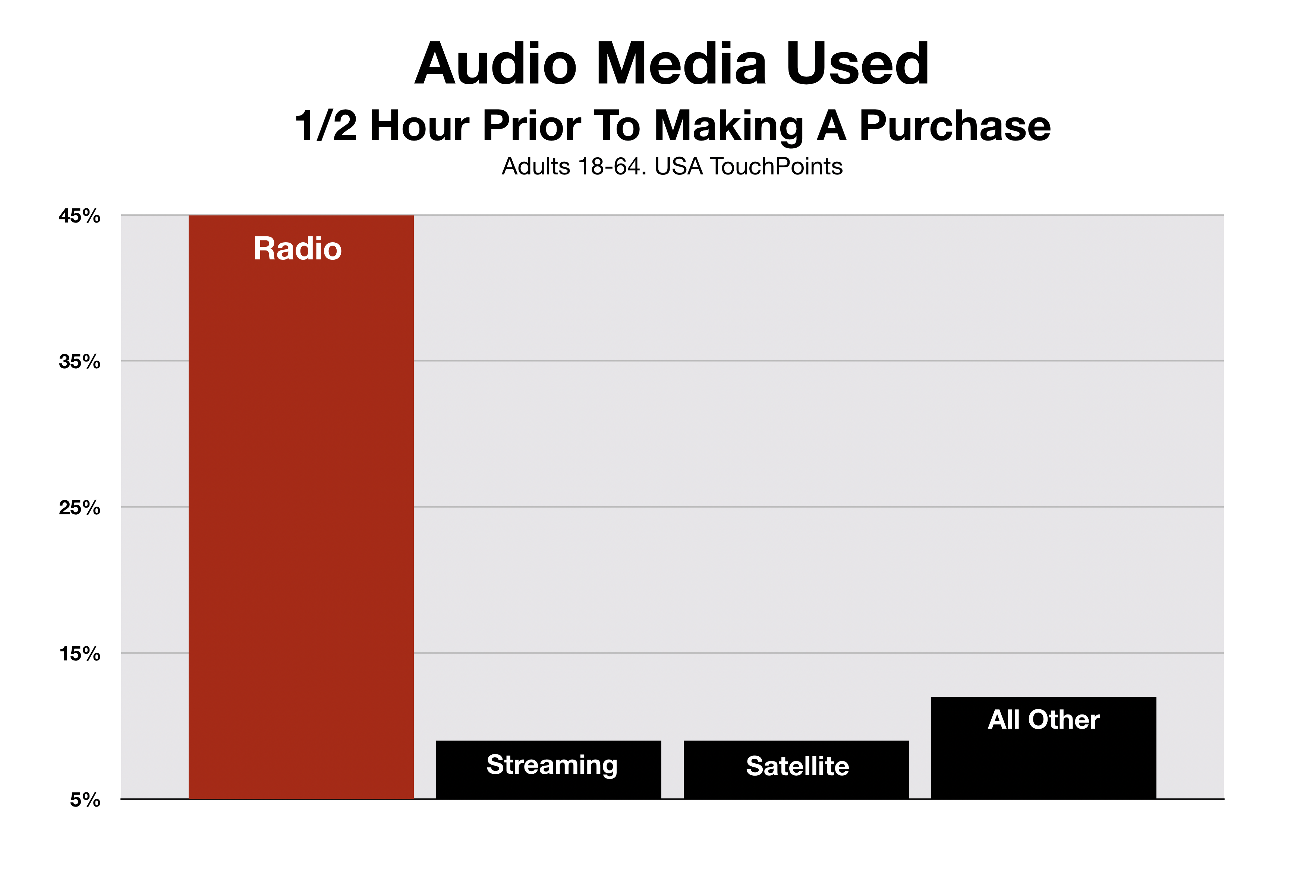 Radio's ability to drive traffic is not just limited to Las Vegas brick-and-mortar locations. Radio has proven to generate website visits as well. This is crucial because 90% of consumers depend on the internet for some portion of their buying decisions.
According to research by Sequent Partners, radio advertising created a 29% increase in online search activity for the product categories and brands that were involved in the study.
The study measured the website visitation increases generated by 2100 local radio ads across six different product categories. The results were definitive. Radio drove listeners to the web for more information.
The study first looked at the typical number of Google searches that typically occur for the subject product category and brands. This information creates a baseline of pre-radio expectations.

Next, search activity was measured for the times when radio advertising occurred for the subject categories and brands. The results were overlaid on the baseline.
The green bars above indicate the days and time radio advertising aired. The green peaks highlight the incremental search that is attributable to radio advertising.

Most importantly, radio proved to be successful for every brand involved in the study.
Automotive Brand: +7%
E-Commerce Brand: +9%
Wireless Communication: +18%
Auto Aftermarket Retailer: +65%
Insurance: +73%
Jewelry: +370%
Consumers Buy From Companies That Advertise On Las Vegas Radio
With more than 180 service bays at 10 locations, Ted Wiens Complete Auto Care has been serving Las Vegas area consumers for more than 70 years
So, how does family-owned small business compete with the major chains?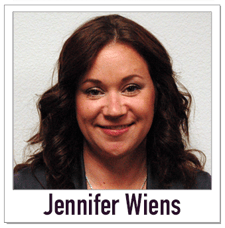 "We primarily advertise on Las Vegas radio stations to keep our brand strong," says Jennifer Wiens, the company's brand manager. "We are all about the Ted Wiens name. People may not need tires or service tomorrow or the next day, but when they do, we need them to think of us."
"One of the big marketing challenges we face is differentiating our selves from the 11 Firestone Tire Service Centers the opened in Las Vegas of over the past six years," says Ms. Wiens.
Ted Wiens Complete Auto Care has been a Firestone dealer since 1948 when Mr. Wiens, Sr. started selling them out of his Texaco filling station.
"For 70 years, our stores have been thought of as the place to buy Firestone tires. We have had some customers pull into a Firestone Center and think they are at Ted Wiens."
To clear up the confusion and keep the company name top of mind, Ted Wiens Complete Auto Care has been advertising on Las Vegas radio stations three to four weeks every month continually for the past eight years.
"Customers tell us all the time they heard about us on the radio. Most of the time they were in their cars when they heard our commercials."
Anecdotal evidence from customers is one way Ms. Wiens knows her investment in radio advertising works. She also uses sophisticated attribution technology to measure radio advertising's effect on her website traffic.
"We notice a sharp increase in website visits within 8 minutes of when our radio commercials run on Las Vegas radio," she says. "This was especially pronounced when we moved from advertising on three radio stations to five."
Radio Advertising Increases Leads For Las Vegas Auto Dealer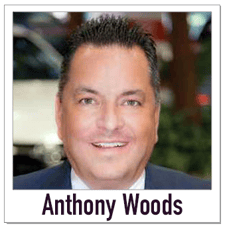 "When we advertise on Las Vegas radio, we sell cars. Period. End of story," says Anthony Woods. He is a partner and General Manager of Centennial Toyota.
Last year was a huge year for Centennial. According to Mr. Woods, his team sold 6281 new and used cars setting a new record. "This volume makes us this 64th largest Toyota dealership in America out of 1,238.
"Las Vegas radio is our primary source of advertising, " says Mr. Woods. "We do a bit of digital and direct mail. Our television advertising is limited to the Hispanic market. And, we never use newspaper advertising. But, we have been advertising consistently on Las Vegas radio stations since I came to the dealership 12 years ago."
Mr. Woods is well aware of the positive effect radio advertising has on his business.
"We have advertised on Las Vegas radio stations for two weeks every month since 2007. I can tell when our commercials are running because we have a substantial lift in phone calls. Our web traffic increases. And the number of leads increases," says Mr. Woods.
"But most importantly we sell more cars when we advertise."
"Advertising on Las Vegas radio stations is a staple of what we do. It contributes to our year-over-year growth. As long as we are profitable, I am sticking with it. I am a firm believer that the more we spend in advertising, the more cars we will sell."
More Advertising Advice For Las Vegas Small Business Owners