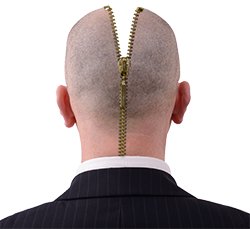 Las Vegas consumers will spend $39 billion on goods and services over the next year. To claim a significant portion of those expenditures, small business owners need to be at the top of customers' minds when it comes time to buy.
Since 1940, when KENO became the first radio station in Las Vegas, thousands of business owners knew, intuitively, that advertising on the medium was a potent way to be remembered when a purchase was imminent.
Now there is proof that radio advertising creates the brand awareness necessary to drive sales.
In November of 2017, a streaming media service needed to increase consumer engagement. So, like many Las Vegas small business owners, the company invested in radio advertising.
According to an analysis by MARU/Matchbox*, prior to the commencement of a year-long radio advertising campaign, 17% of consumers were aware of the streaming media service.
At the conclusion of the campaign, awareness of the company leaped to 28%. That translates to 65% growth.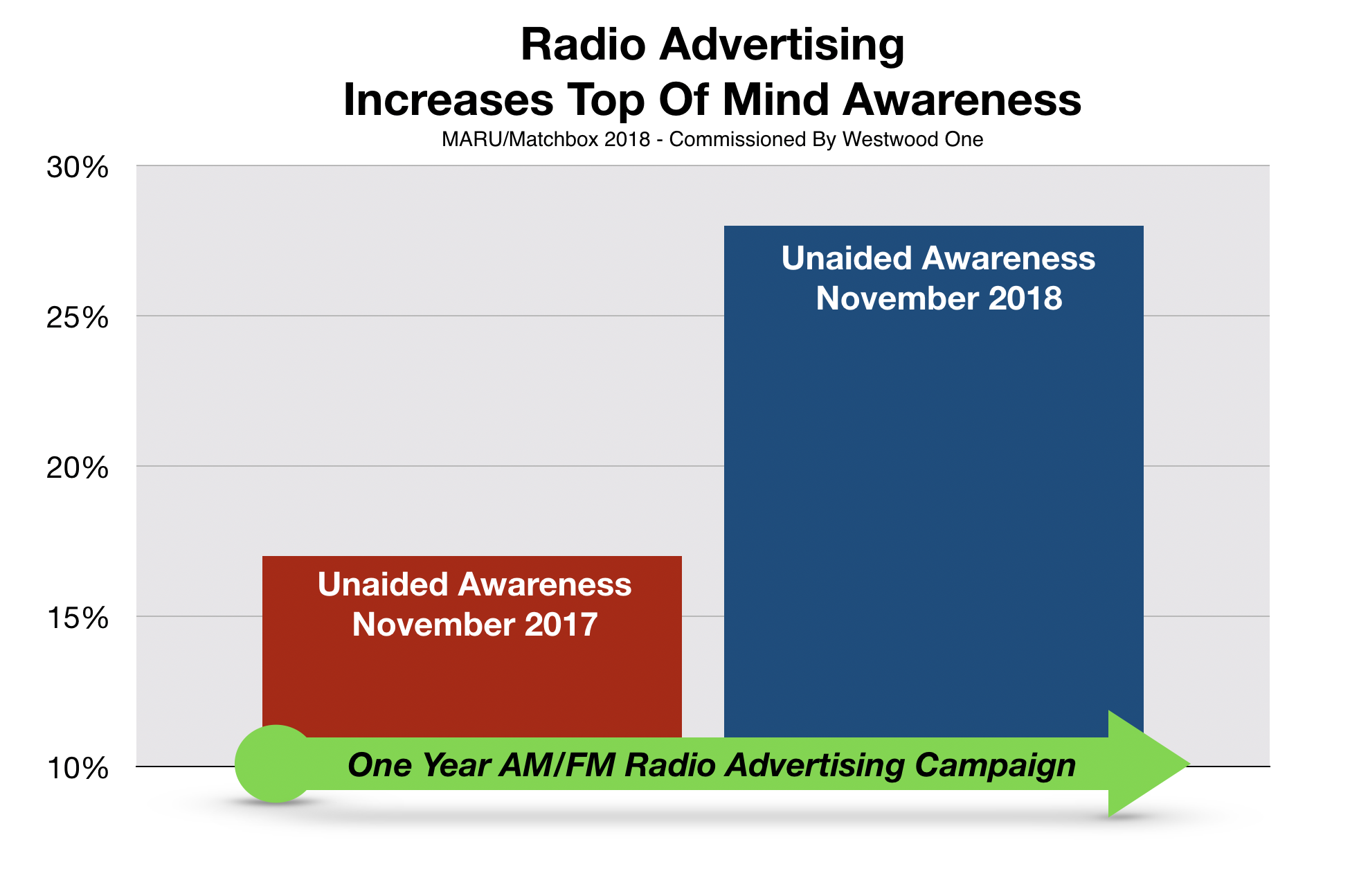 The result Las Vegas small business owners should be most interested in, is how this increase in top of mind awareness translated into customer engagement.
Over the course of the year of the radio advertising campaign, weekly usage of the streaming media service grew by 81%.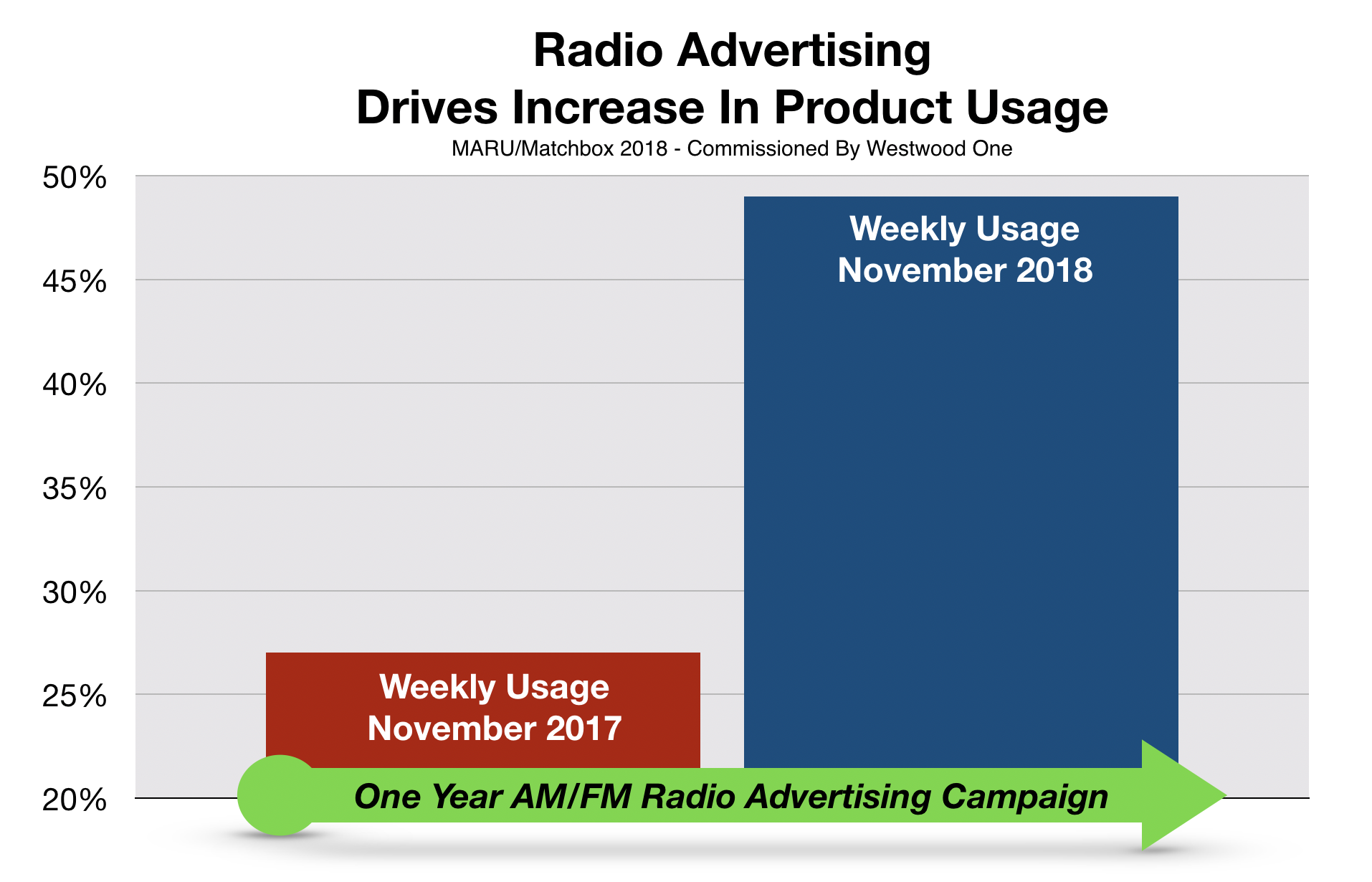 Many local business owners have experienced similar results from their investment on Las Vegas radio stations.
"When we advertise on Las Vegas radio, we sell cars. Period. End of story," says Anthony Woods. He is a partner and General Manager of Centennial Toyota.
Last year was a huge year for Centennial. According to Mr. Woods, his team sold 6281 new and used cars setting a new record. "This volume makes us this 64th largest Toyota dealership in America out of 1,238.
"Las Vegas radio is our primary source of advertising, " says Mr. Woods. "We do a bit of digital and direct mail. Our television advertising is limited to the Hispanic market. And, we never use newspaper advertising. But, we have been advertising consistently on Las Vegas radio stations since I came to the dealership 12 years ago."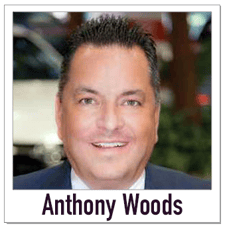 Mr. Woods is well aware of the positive effect radio advertising has on his business.
"We have advertised on Las Vegas radio stations for two weeks every month since 2007. I can tell when our commercials are running because we have a substantial lift in phone calls. Our web traffic increases. And the number of leads increases," says Mr. Woods.
"But most importantly we sell more cars when we advertise."
"Advertising on Las Vegas radio stations is a staple of what we do. It contributes to our year-over-year growth. As long as we are profitable, I am sticking with it. I am a firm believer that the more we spend in advertising, the more cars we will sell."
Ted Wiens Complete Auto Care has found similar success advertising on Las Vegas radio stations.
Over the past 12 months, Las Vegas drivers spent a total of $898,000,000 maintaining and repairing their cars and trucks. Needless to say, every small business owner with a service bay is looking to grab the biggest share of that automotive jackpot.
With more than 180 service bays at 10 locations, Ted Wiens Complete Auto Care has been winning this game for over 70 years.
So, how does family-owned small business compete with the major chains?
"We primarily advertise on Las Vegas radio stations to keep our brand strong," says Jennifer Wiens, the company's brand manager. "We are all about the Ted Wiens name. People may not need tires or service tomorrow or the next day, but when they do, we need them to think of us."
Top of mind awareness has become even more important for Ted Wiens Complete Auto Care.
"O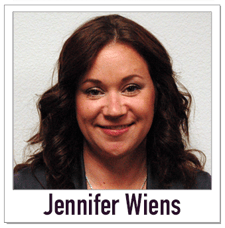 ne of the big marketing challenges we face is differentiating our selves from the 11 Firestone Tire Service Centers the opened in Las Vegas of over the past six years," says Ms. Wiens.
Ted Wiens Complete Auto Care has been a Firestone dealer since 1948 when Mr. Wiens, Sr. started selling them out of his Texaco filling station.
"For 70 years, our stores have been thought of as the place to buy Firestone tires. We have had some customers pull into a Firestone Center and think they are at Ted Wiens."
To clear up the confusion and keep the company name top of mind, Ted Wiens Complete Auto Care has been advertising on Las Vegas radio stations three to four weeks every month continually for the past eight years.
"Customers tell us all the time they heard about us on the radio. Most of the time they were in their cars when they heard our commercials."