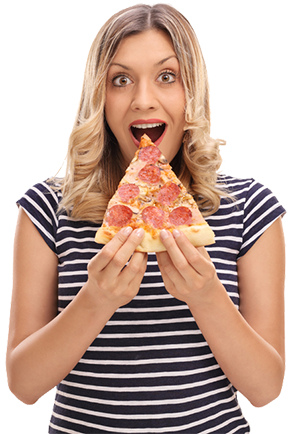 Each year, Las Vegas consumers spend $6.9 billion in restaurants and drinking establishments. Adam and Phyllis Barkin have earned a big slice of that retail pie when they took over Above The Crust Pizza in 2016.
"Six months after we took over the company, we began to invest in advertising on Las Vegas radio to drive business to our first store on West Ann Road," says Mr. Barkin, who is responsible for Above The Crust's marketing.
"I admit, I was skeptical that radio advertising would work for us. But after 30 days, three to five people were coming in every day and telling us they heard about Above The Crust on the radio," he adds. "They were even repeating our tag line, 'If it's good enough for THE family, it's good enough for YOUR family'. They all wanted to be part of the family."