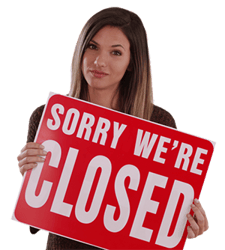 Some of the bravest people in Las Vegas are small business owners. These hearty entrepreneurs invest their passion, their hope, their time, and, of course, their money despite the odds.
According to the Small Business Administration (SBA), the good news is that 80% of small businesses make it through the first year. After that, though, only about half will make it to their fifth anniversary. Even fewer, 33% will keep their doors open for ten years.
CBInsights performed an analysis to determine the top ten reasons small business owners fail. I have included the entire list. But, of particular importance, is reason #8, "poor marketing". This subject will be discussed in more detail because this is where advertising on Las Vegas radio stations can help business owners not to fail.
Top 10 Causes Of Small Business Failures
No Market Need
Ran Out Of Cash
Not The Right Team
Got Out-Competed
Pricing Issues
User Un-Friendly
No Business Model

Poor Marketing

Ignore Customers
Mis-timing
How To Market Well
Advertising is a critical component of marketing.
The SBA advises, "Advertising, if done correctly, can do wonders for your product sales, and you know what that means: more revenue and more success for your business."
There are many ways for small business owners to advertise. Options include local newspapers, local magazines, local television, and online. But to achieve the "3-Rs" of advertising success, Reach, Recall, and Return, no other medium delivers results as effectively and efficiently as advertising on Las Vegas radio stations.
A study by Nielsen indicates that the number of people who are exposed to an advertising message (reach) is a primary contributor to sales conversion. In Las Vegas, no other advertising medium has a greater reach than radio.
Last week, 93% of all adult consumers tuned to their favorite Las Vegas radio stations. This is significantly more than consumers reached by area TV stations, local newspapers, or online streaming sites like Pandora and Spotify.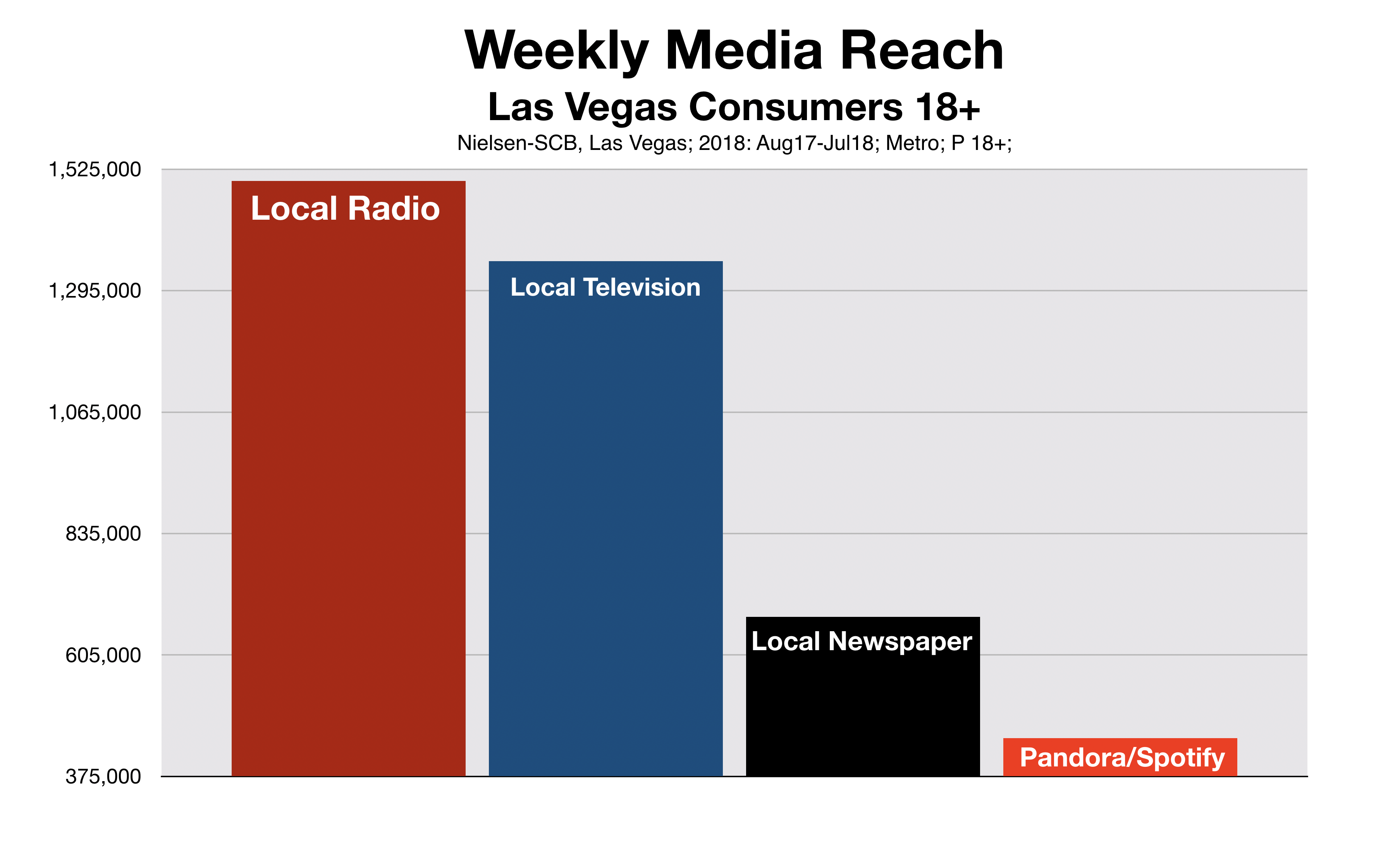 Also, Las Vegas radio reaches everyone. Unlike other local media, which tends to skew towards older audiences, radio reaches consumers of all ages. This includes members of Generation X, Y, and Z; Millennials, and Boomers. Everybody.
% Reach Of Las Vegas Radio By Age
To be effective, advertising must be remembered by the consumer when it comes time to choose which Las Vegas business owners to patronize.
Local Ad Recall, a research company that measures the effectiveness of advertising, found that brand recall was five times higher for companies that advertised on radio versus the companies that did not. Consequently, Las Vegas small business owners who advertise on radio have a much better chance of being recalled and, therefore, frequented by prospective customers than companies that do not advertise on radio.
Consumer insight company, Nielsen found similar results. Across several different business categories, on average, radio advertising improved recall by 82%. The businesses measured were a health and beauty company; an information technologies company; an auto aftermarket retailer; a motorcycle company; and a mobile app company.
Radio Commercial Recall

Return-on-Investment (ROI) is a measurement of revenue growth that a Las Vegas business owner can expect for each $1 invested in advertising.
According to Advertising Age Magazine, when executed correctly, radio advertising can deliver a greater ROI for a local business than investing in TV, digital, or social media ads.
Over the past few years, Nielsen has conducted more than 20 studies to determine how much ROI a business owner could expect when advertising on radio. In every case, radio's ROI was, in the words of Advertising Age, "Eye-popping."
The most recent ROI study released by Nielsen is no exception. According to Westwood One, the company that commissioned this latest study, a radio campaign for a men's personal-care brand produced $11.96 in sales-lift for every $1.00 invested in radio advertising.
Overall, according to Nielsen, among all of the studies conducted, radio ads produce a very impressive 10x return-on-investment.
Radio Advertising Contributes To Small Business Success Rate
Adam and Phyllis Barkin purchased Above the Crust Pizza in 2016.
"Six months after we took over the company, we began to invest in advertising on Las Vegas radio to drive business to our first store on West Ann Road," says Mr. Barkin, who is responsible for Above The Crust's marketing.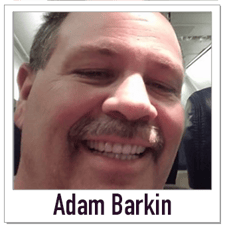 "I admit, I was skeptical that radio advertising would work for us. But after 30 days, three to five people were coming in every day and telling us they heard about Above The Crust on the radio," he adds. "They were even repeating our tag line, 'If it's good enough for THE family, it's good enough for YOUR family'. They all wanted to be part of the family."
The Barkins' history in the quick service restaurant business taught them that a 1% lift in sales from a marketing effort should be considered successful. So, they were quite surprised at the results of their first radio advertising campaign for Above the Crust.
"The results were remarkable," says Mr. Barkin. "I credit our first radio campaign with driving sales growth of five to ten percent a month."
The real test of radio came when, after almost three years of consistently advertising, Mr. Barkin stopped.
"I wanted to see if our growth would sustain if we stopped marketing on Las Vegas radio stations," he says. "When we did, we saw sales drop by almost 3% per month."
Needless to say, Mr. Barkin is planning to return to Las Vegas radio soon.
The success of Above the Crusts first stores, fueled in part by advertising on Las Vegas radio stations, allowed the Barkins to open two new stores over the past year. Eight more franchised locations will open up throughout Las Vegas by the end of 2020.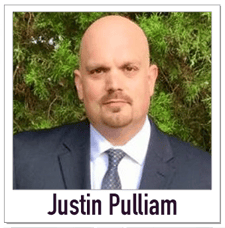 Justin Pulliam has had similar success utilizing radio advertising for his business. He is a co-founder of NuMale Medical Center, a company that provides treatments for erectile dysfunction, hormone replacement, bioidentical testosterone replacement; hair restoration, and other services for men.
Advertising on Las Vegas radio stations is NuMale's primary form of marketing. "I wouldn't have a business if it weren't for radio advertising," says Mr. Pulliam. NuMale began advertising on Las Vegas radio two weeks before their office opened in 2013. "I know our radio advertising worked because we had a full slate of patients from day one. Radio was the only way they could have heard about us."
Since then NuMale commercials have been on Las Vegas radio stations seven days a week, 52 weeks a year.
"I know every time one of our radio commercials run because we see an immediate spike in phone calls and web traffic," says Mr. Pulliam. "That's why we need frequency. No matter how good our ads our, nobody is going to call us until they need us."