Of all the advertising options available to Las Vegas small business owners, streaming audio services like Pandora and Spotify are the least effective. Here's why.
According to Nielsen, after the content of a commercial is considered, the element of an advertising campaign that drives sales the most is reach. In other words, making sure the most people possible are exposed to the advertiser's message is crucial.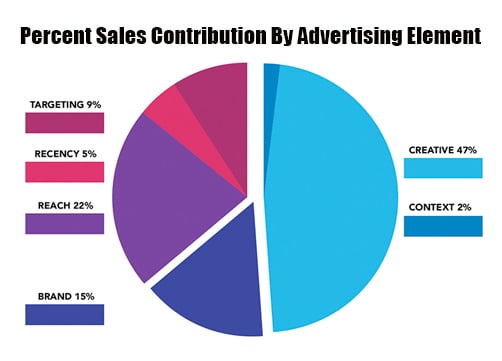 When it comes to achieving reach among consumers, Pandora and Spotify rank dead last. Advertising on Las Vegas radio stations, actually, can reach 235% more consumers than these two streaming-audio platforms combined.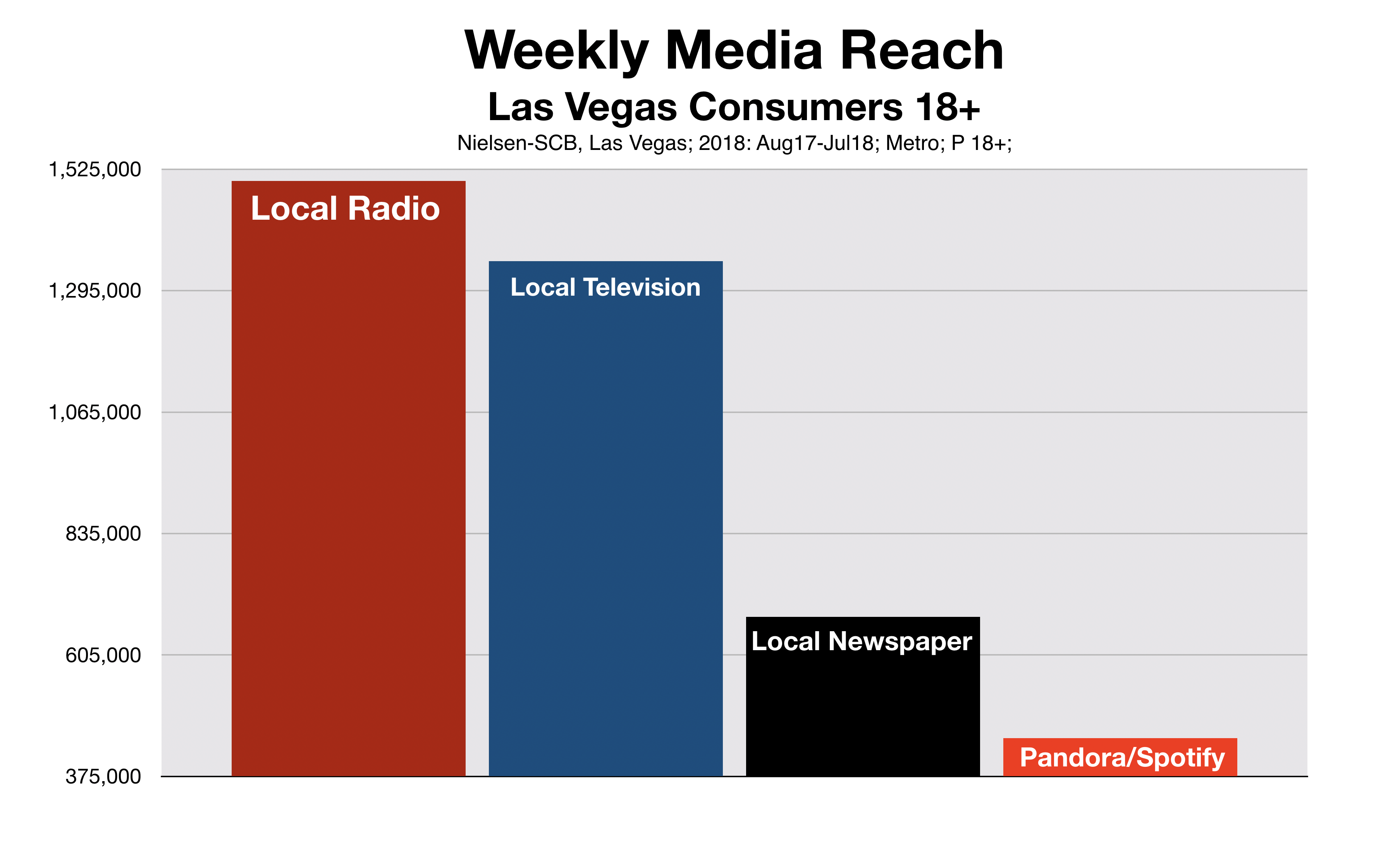 It may surprise many small business owners that Las Vegas radio stations have a larger reach than Pandora and Spotify even among millennials. Clearly, it is a myth that younger consumers are ditching legacy media in favor of digital options.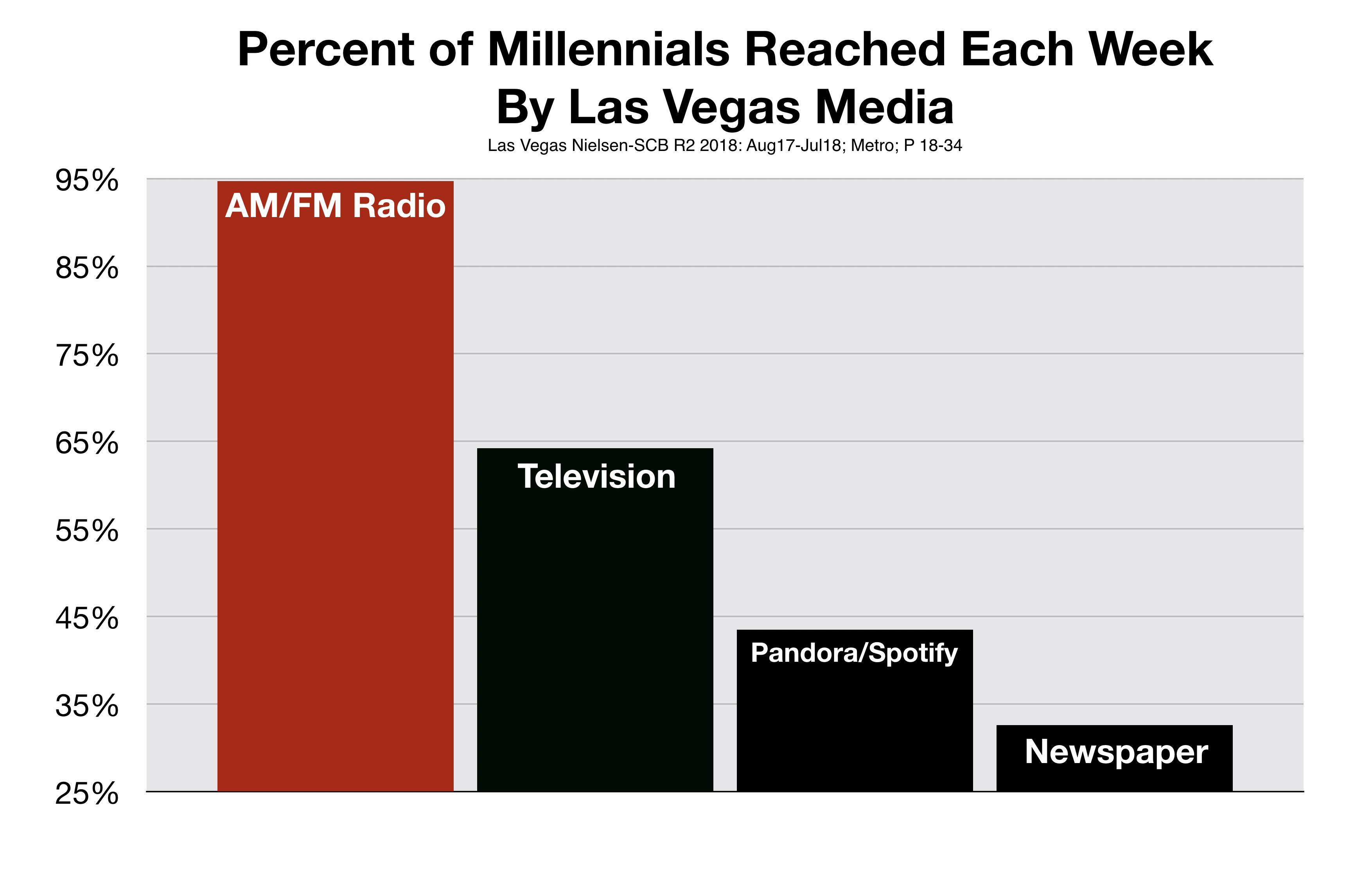 Radio's dominance over audio-streaming sources like Pandora and Spotify is not limited to reach. According to Edison Research, consumers devote 225% more of their time spent with audio, listening to local radio versus streaming sites.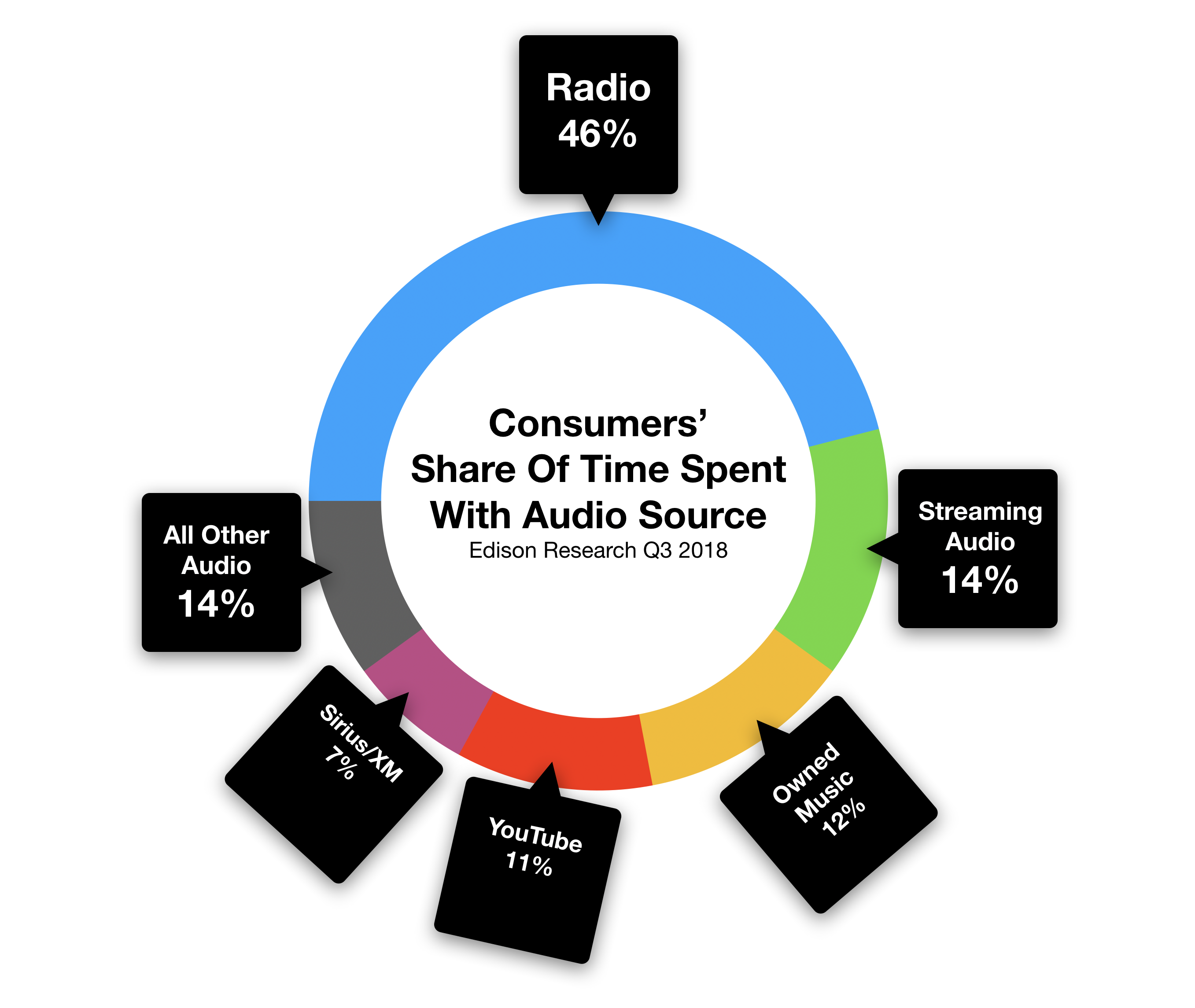 According to the eBook "7 Steps For Success", the repetition of an advertiser's message is crucial to achieving top-of-mind status for a Las Vegas small business owner. The more times a consumer spends with a medium, the more efficient it becomes to generate an effective level of frequency.
Because consumers spend so little of their time with streaming-audio sites like Pandora and Spotify, it becomes nearly impossible for a Las Vegas business owner to achieve the levels of repetition necessary for an advertising schedule to be effective.

If a business is already advertising on Las Vegas radio stations, then by default, they are already reaching almost all of Pandora's and Spotify's audiences.
Nielsen reveals that 95% of the combined audience for Pandora and Spotify also listens to Las Vegas radio stations during the course of the week.
That number is even higher among millennial consumers. Over 97% of 18-34 year old Pandora and Spotify listeners tune-in to Las Vegas radio stations, as well, during the course of the week.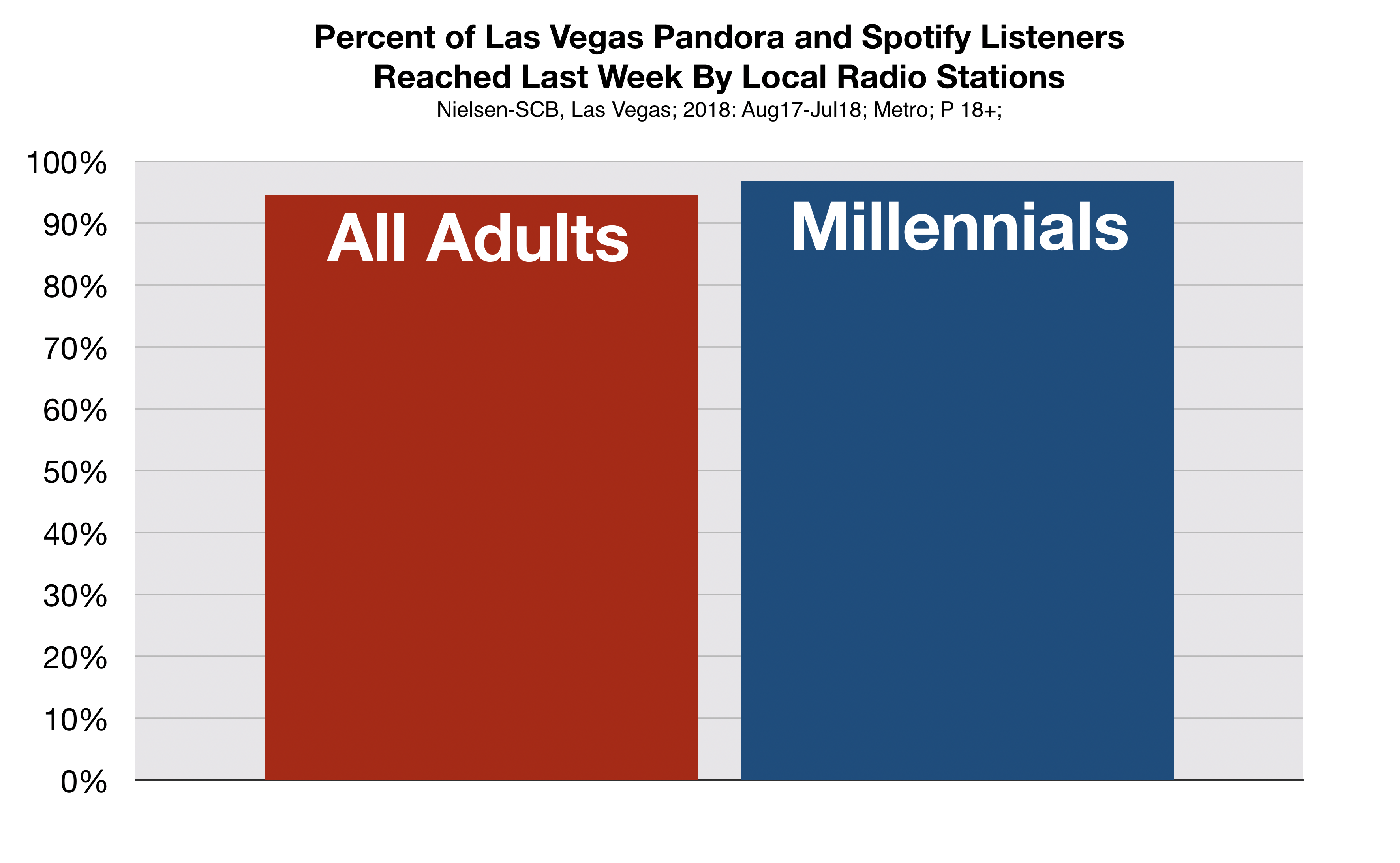 What is the best way to advertise in Las Vegas? Successful small business owners choose radio.
Advertising on Las Vegas Radio Stations Is A Homerun
If you were one of the 1,502,898 adult consumers who tuned-in to a Las Vegas radio station last week, then you, no doubt, heard Aaron Taylor. You know, 'The Real Estate Guy'.
"Radio, by far, is my biggest source of advertising," says Mr. Taylor. "We have sold more homes and made more money since I started advertising on the radio than I have at any other time before then."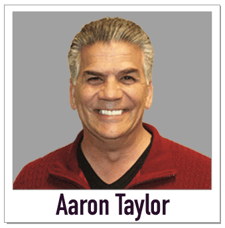 Mr. Taylor had been a very successful real estate agent prior to advertising on Las Vegas radio stations. He established O48 Realty in 2003 and quickly expanded to 116 agents.

"In 2008, I lost everything," says Mr. Taylor. "When the real estate crash happened, I wasn't prepared. The company's expenses were far greater than what little money was coming in."
"I needed a home run to turn the business around. A base hit would not do," says Mr. Taylor, who is very fond of sports analogies. "Advertising on Las Vegas radio was a home run."
After the first month of radio advertising, Mr. Taylor did not see any results. "I knew it would take time to work," he says. "So, I committed to myself to stick with it for a year."
During the second month, Mr. Taylor received his first phone call from his commercial. The third month a few more came in. "During the fourth month," he says, "we closed a sale. Then the radio advertising really gained momentum."
"When I saw how successful how our radio commercial was doing, I added a third station, then a fourth, then a fifth, and so on."
"After our first year on the radio," says Mr. Taylor, "we had gone from selling 50 homes a year to 300." By any measure, a home run."
Today, out of 16,000 agents in the Las Vegas area, The Real Estate guy ranks sixth with home sales exceeding $80,000,000 per year.
Mr. Taylor continues to advertise on Las Vegas radio stations. "We are on 24 different radio stations, 52 weeks every year. "I know that every $1.00 I invest in radio advertising will pay back $5.00 in sales," he says.
When We Advertise on Las Vegas Radio We Sell Cars. Period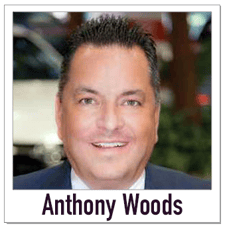 "When we advertise on Las Vegas radio, we sell cars. Period. End of story," says Anthony Woods. He is a partner and General Manager of Centennial Toyota.
Last year was a huge year for Centennial. According to Mr. Woods, his team sold 6281 new and used cars setting a new record. "This volume makes us this 64th largest Toyota dealership in America out of 1,238.
"Las Vegas radio is our primary source of advertising, " says Mr. Woods. "We do a bit of digital and direct mail. Our television advertising is limited to the Hispanic market. And, we never use newspaper advertising. But, we have been advertising consistently on Las Vegas radio stations since I came to the dealership 12 years ago."
Mr. Woods is well aware of the positive effect radio advertising has on his business.
"We have advertised on Las Vegas radio stations for two weeks every month since 2007. I can tell when our commercials are running because we have a substantial lift in phone calls. Our web traffic increases. And the number of leads increases," says Mr. Woods.
"But most importantly we sell more cars when we advertise."
"Advertising on Las Vegas radio stations is a staple of what we do. It contributes to our year-over-year growth. As long as we are profitable, I am sticking with it. I am a firm believer that the more we spend in advertising, the more cars we will sell."