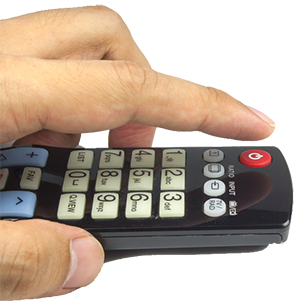 For most of my lifetime, television advertising was considered the "gold standard" of marketing. For a Las Vegas small business owner craving massive reach, TV used to be the medium of choice.
Over the past few years, however, advertising on Las Vegas radio has become the dominant medium for achieving reach as television audiences dramatically erode.
Take last week for example. Almost 1,502,898 adult consumers tuned-in to their favorite Las Vegas radio stations. This is significantly more than watched local TV, read a local newspaper, or logged-on to a streaming media site like Pandora and Spotify.
For the past 40 years, Las Vegas radio has reached more than 90% of all consumers. But, look what has happened to TV's audience.