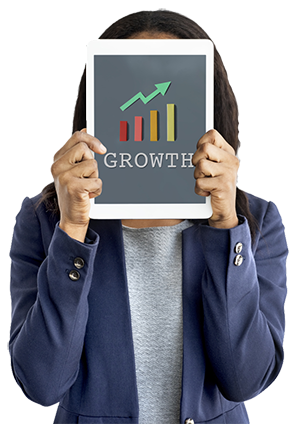 "When we advertise on Las Vegas radio, we sell cars. Period. End of story," says Anthony Woods. He is a partner and General Manager of Centennial Toyota.
Last year was a huge year for Centennial. According to Mr. Woods, his team sold 6281 new and used cars setting a new record. "This volume makes us this 64th largest Toyota dealership in America out of 1,238.
"Las Vegas radio is our primary source of advertising, " says Mr. Woods. "We do a bit of digital and direct mail. Our television advertising is limited to the Hispanic market. And, we never use newspaper advertising. But, we have been advertising consistently on Las Vegas radio stations since I came to the dealership 12 years ago."
Market research confirms Mr. Wood's decision to invest in advertising on Las Vegas radio stations. According to Nielsen, consumers in Las Vegas spend $1.8 billion each year for cars and trucks. This is more than what is spent on groceries and clothing combined.